Perrysville Indiana
Founded as a river ford
The town of Perrysville was an entrepot on the Wabash river, when the Wabash and Erie canal came through with a sidecut to the town, in the early 1840's, Perrysville provided a center for river commerce and business. One of the original river warehouses stands at Skinner Village, a reminder of the heyday of trade on the waterways of Indiana.
Trade, crafts, commerce, and farming
A working farm, as well as historic village, the museum previously hosted a Steam and Gas show every year during the third weekend of August, and welcomes tourists, researchers, and guests to our town center. Call for an appointment!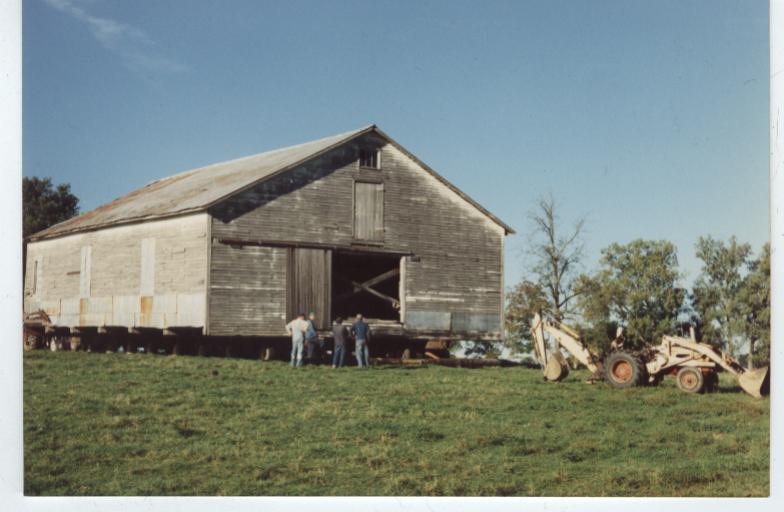 Norman L. Skinner Jr, Mayor
The mayor and founder of Skinner Village is Norman Skinner, who began collecting young and has not stopped since. Mayor Skinner holds the only keys to the old Perrysville jail, and as mayor and chief magistrate, has been known to deal harshly with lawlessness in the village.
Email Mayor Skinner
Link to Steam and Gas Show