Photo Page
THE SKINNER FARM MUSEUM AND VILLAGE
HERE ARE A FEW OF THE SITES TO SEEN AND ENJOYED AT THE MUSEUM GROUNDS.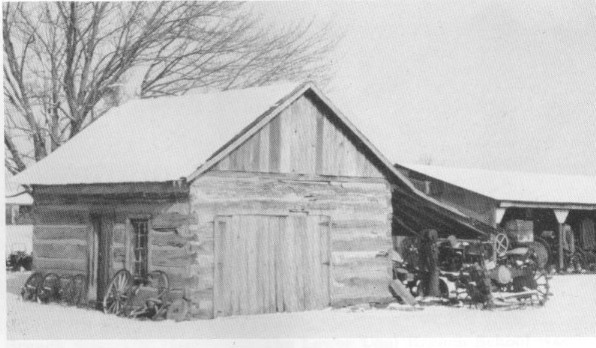 Blacksmith shop, housing the tools, stone forge and leather bellows.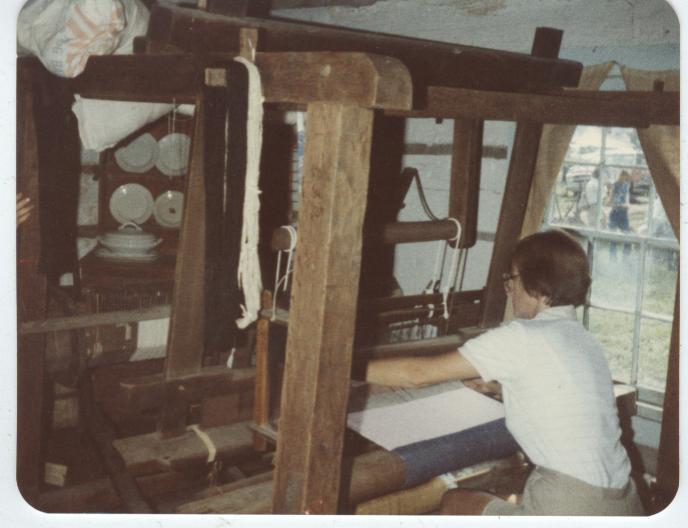 Weaving on the overhead style beater loom. This style of loom was little changed from it's medieval counterparts, and continued to be used until the 1860's.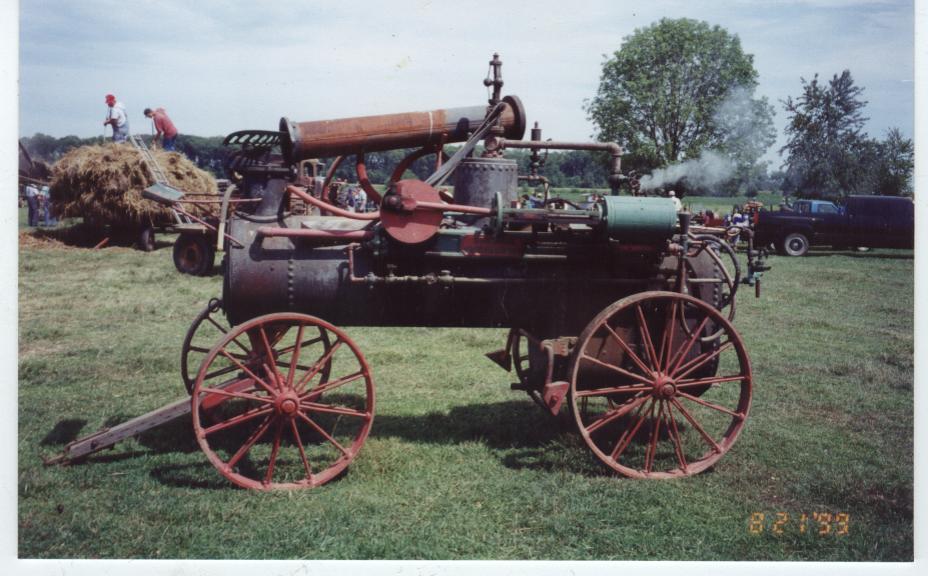 Nichols and Shepard Horse-drawn Steam engine from before 1890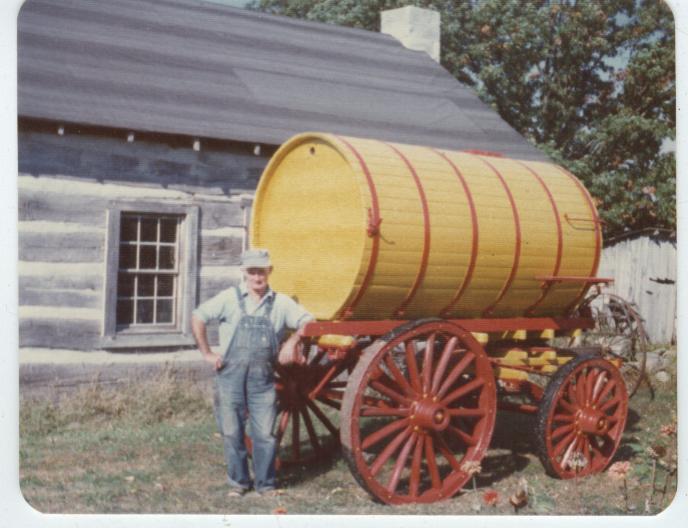 The late Norman Skinner, Sr. with one of the water wagons used to keep dust down on the dirt streets of Danville, Illinois.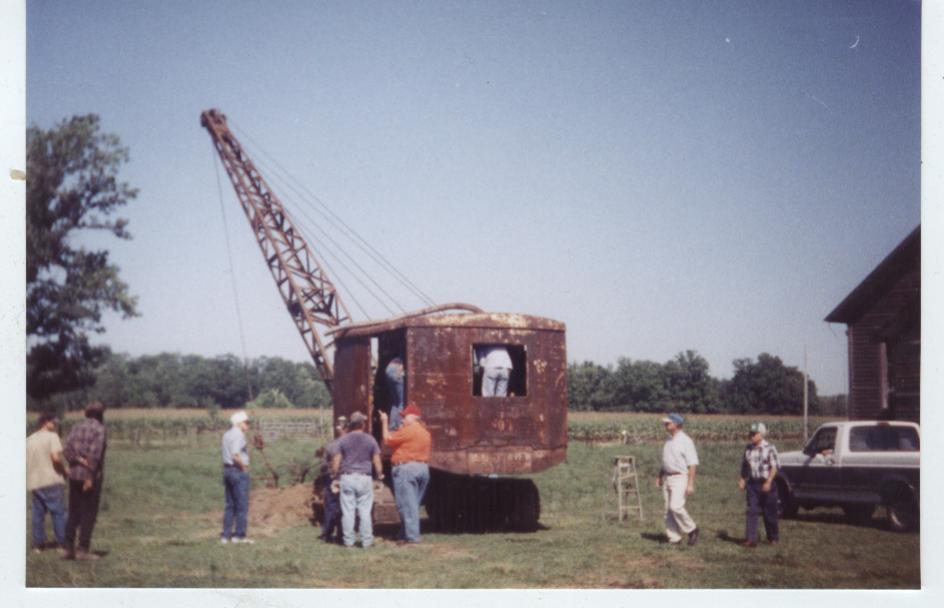 1923 Bucyrus Erie Dragline Shovel used by Western Brick of Danville, Illinois, who manufactured a great deal of the facing bricks for Chicago Buildings.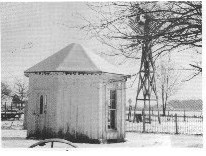 THIS OCTAGONAL BUILDING BUILT BY JOHN WESLEY PARROT WAS THE HOME OF THE JUSTICE OF PEACE OFFICE FROM 1850 TO 1910 AT NEWPORT THE COUNTY SEAT. 441 COUPLES WERE WED IN THIS BUILDING DURING ITS LIFE AS THE JUSTICE OF PEACE OFFICE.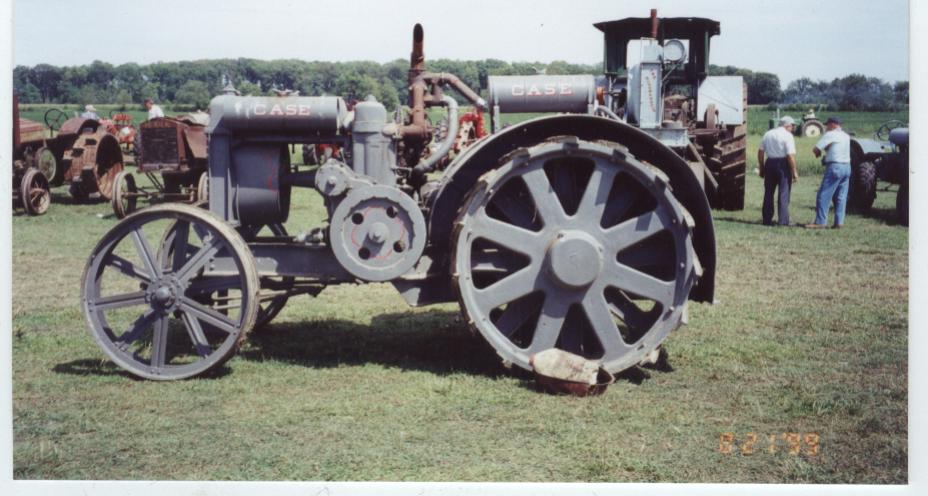 24-45 CASE CROSSMOTOR WITH CONTRACTOR WHEELS, RESTORED BY JERRY KIRSH FOR THE MUSEUM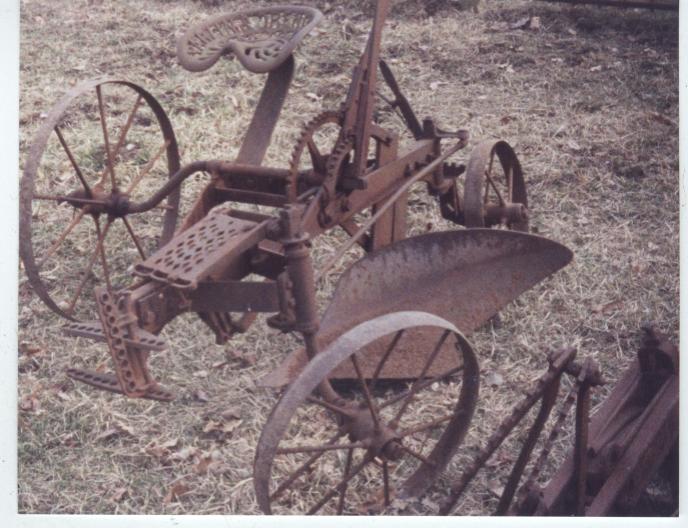 P&O HORSE DRAWN SULKY PLOW DONATED BY EDNA UNDERWOOD FAIRMOUNT ILLINOIS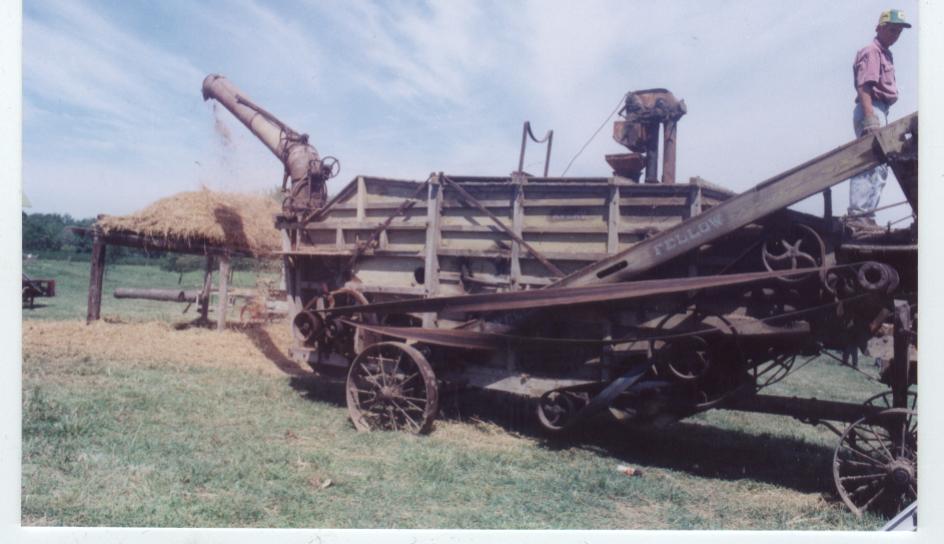 THE YELLOW FELLOW SEPERATOR, THIS VERY MACHINE WAS DISPLAYED AT THE WORLDS FAIR, ST.LOUIS 1902, OWNED BY CHRIS HUGHES IS USED AT THE ANNUAL SHOW EVERY AUGUST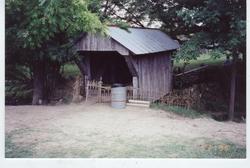 THE COVERED BRIDGE ON THE GROUNDS WAS BUILT BY NORMAN SKINNER JR.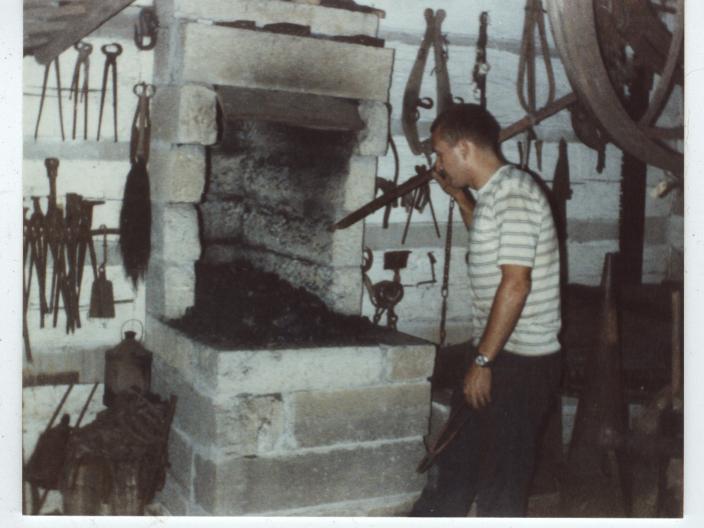 IN THE BLACKSMITH SHOP, BUT WHERE'S THE FIRE AND SMOKE ?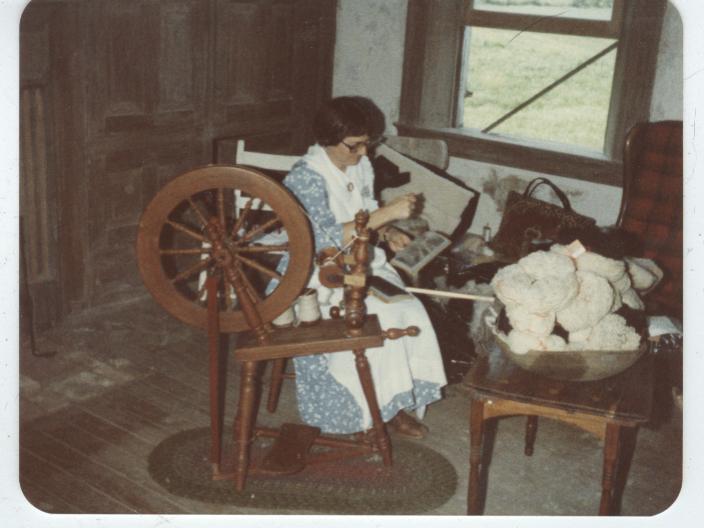 THE OTHER KIND OF YARN THAT WE CAN SPIN AT THE VILLAGE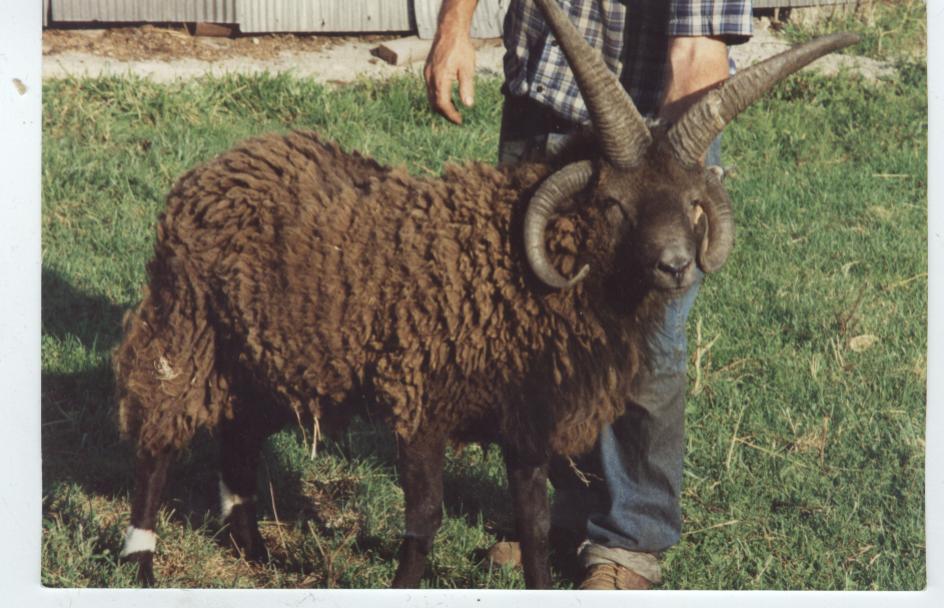 MUTANT SHEEP, NO THIS IS A JACOBBS 4-HORNED SHEEP, A BREED WE RAISE HERE AT THE VILLAGE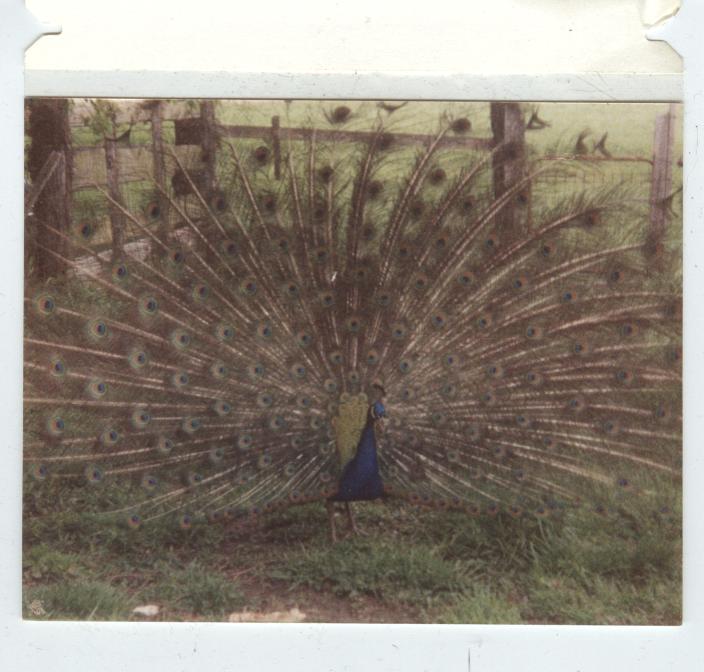 THIS IS ONE OF OUR BEAUTIFUL PEACOCKS THAT ROAM THE GROUNDS